Magical News, Spells and Folklore
Posted on July 01 2021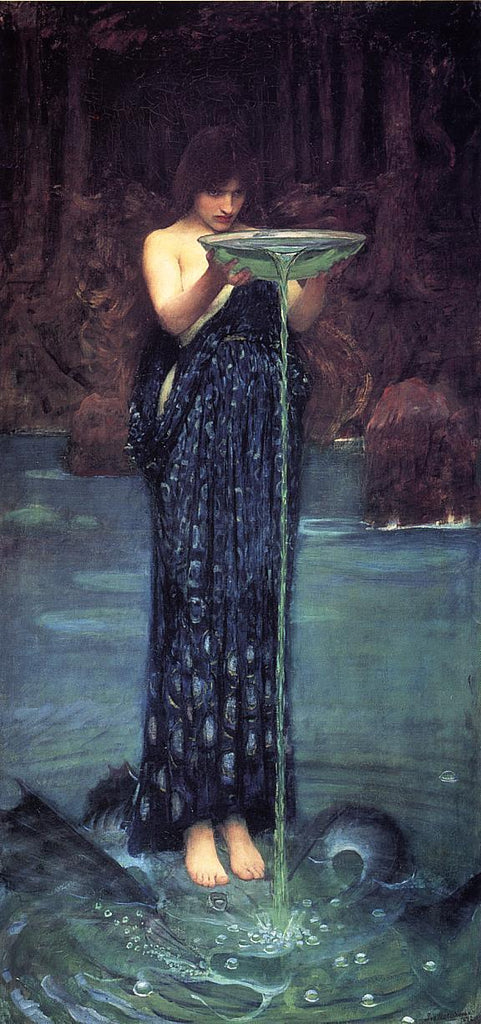 The art of Ritual Bathing The Ritual Bath is an ancient and very sacred rite, performed by those who seek to infuse their energy with the power and presence of water. We have been dipping our weary bones into the healing wells of water since the beginning of life itself....
Posted on February 23 2017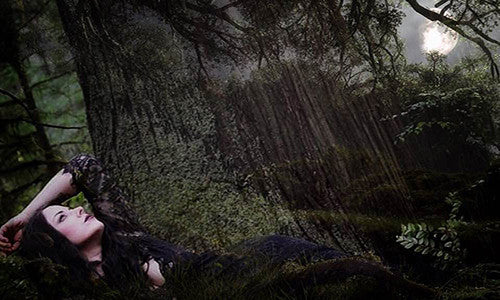 The sun slowly begins to descend into the depths of the underworld, the last breath of it leaving behind the glorious golden glow in the sky. I stand before the forests edge, here in this cathedral of wise protectors clothed in bark, I feel most at peace. Every swaying branch...
Posted on February 02 2017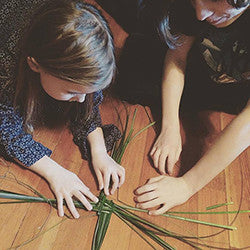 Weaving Magick and Motherhood~ Becoming a Mother is pure magic and from the moment of conception magick begins brewing deep within our dark womb, in the cauldron of the Goddess. Like gathering bones and dirt to create something beautiful out of nature we do the same within, conjuring up the...
Posted on January 15 2017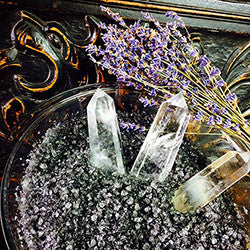 Working with the Waning Moon Energy while Witchcrafting a fresh batch of my Spiritual Cleanse Bathing Brew! ♦Rituals take us to that sacred space that lies within us all~ that space where we can commune with our higher selves~ that space that we so soon forget about once we are...
Posted on January 11 2017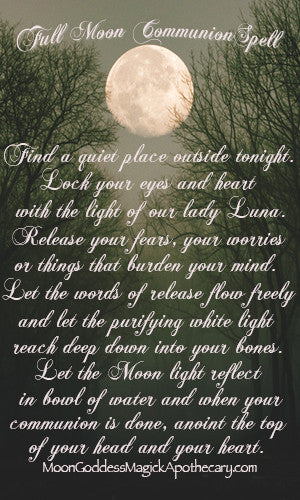 Lunar Blessings to all~ As we move into this Full Moon in Cancer take a moment to got outside and simply bask in the light of this nurturing Mother Moon~ This simple and sacred practice doesn't require much but your presence and the Moon~ Moon light is cold, fresh and...