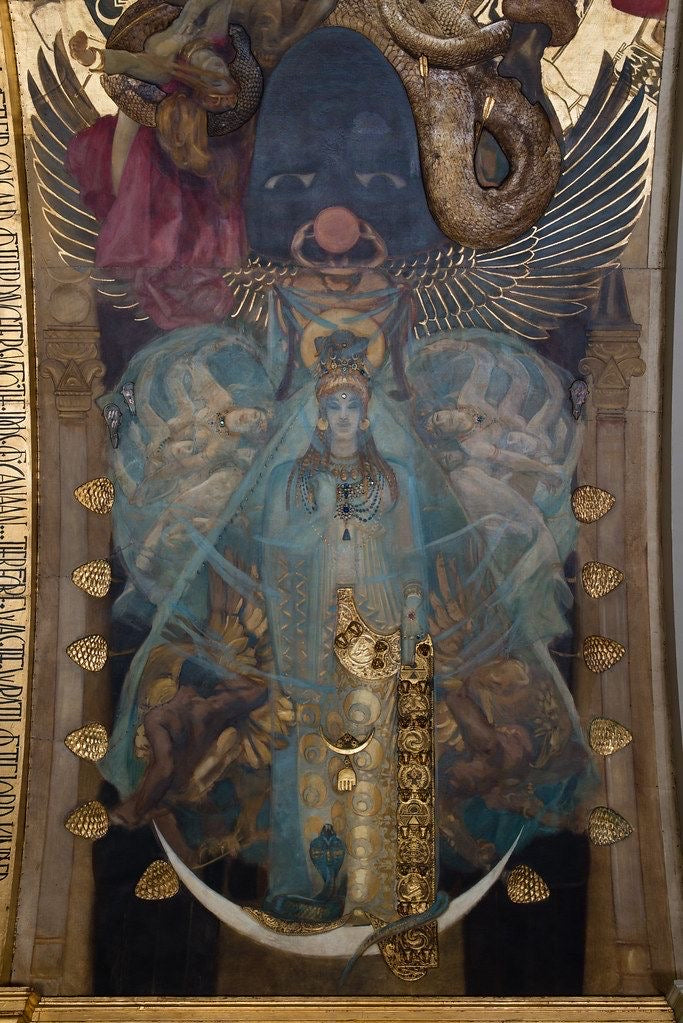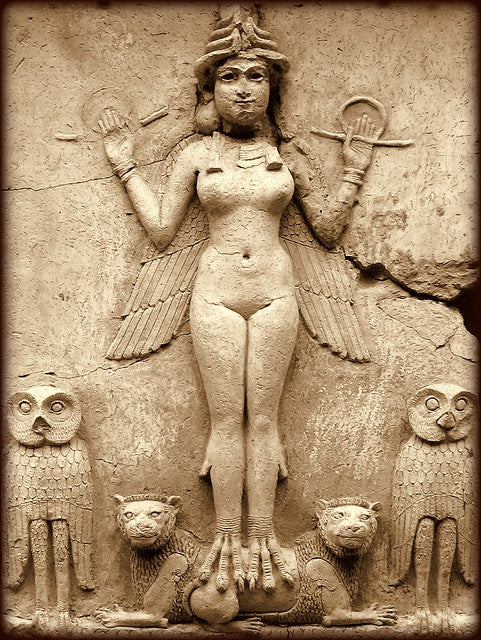 The Descent of Inanna ~ A Self-Guided Initiation Ritual through the 7 Gates of Ereshkigal's Underworld ~ 46 Pages ~ Digital Download PDF
❉ Immerse yourself in the obsidian depths of sacred shadow work ritual, spanning 46 pages, as it takes you on a soul reviving journey through Ereshkigal's chthonic realm.
❉This initiation ritual reveals the enigmatic wisdom of Inanna and the cosmic dance of the Venus Cycle as she shifts from Evening Star to Morning Star. Within this ritual are woven the secret mysteries behind Inanna's descent.
❉ Delve into the intricate rituals and initiations of the 7 Gates of Descension, unlocking the hidden chambers of your own consciousness along the way.
❉ Unearth 7 profound rituals and initiations of each Gate of Ascension, ascending to new heights of self-discovery and enlightenment.
❉ Discover the power of 7 transcending parting words of power, carefully crafted for each gate and chakra, resonating with the very essence of your being.
❉ Gain a profound understanding of the transformative nature of loss, as you surrender yourself to the process of rebirth, paving the way for a new beginning and new you.
❉Explore the healing properties of nature, as each gate and corresponding chakra is accompanied by nature-based remediations, harmonizing your mind, body, and spirit, and attuning you to each gate and Chakra.
❉Enjoy 7 witch crafted herbal tea remediations corresponding to each chakra, alchemizing the body to receive unique soul reviving nourishment.
❉Set the tone for a deep ritual with a curated musical playlist.
❉This is a digital download and not a physical product. You will receive the link to download immediately after purchase.
No Returns